Presenting data for a Targeted Universalist approach
Targeted universalism is an approach that emphasizes reaching a population-level goal by ensuring that each of our sub-populations meets the goal. I've been thinking about the implications that Targeted Universalism has for how I present and look at data.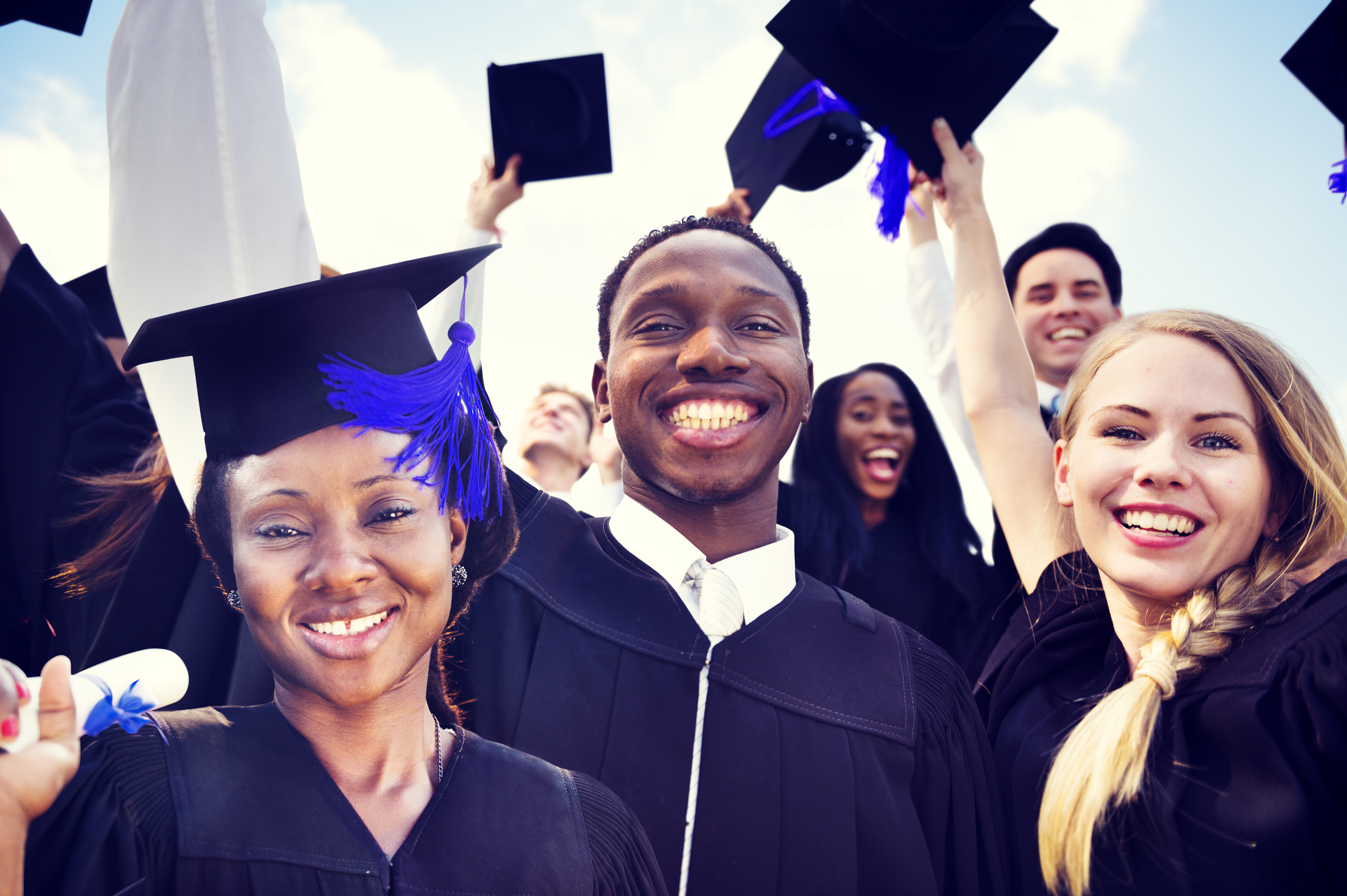 For example, let me return to the hypothetical school I discussed last week. In my example, I stated that our goal was for 95% of our students to read at grade level, but that some sub-populations were closer to the goal than others.
In some cases, we see data that is not disaggregated by sub-population. (The following data is real but the target is made up for illustrative purposes)
This presentation makes it look like we are making progress, but masks inequalities between groups.
A presentation that disaggregates by race/ethnicity is better, but it encourages me to compare each of the groups to the highest performing groups. I feel that it encourages a deficit-based perspective rather than challenging me to consider each group's specific assets and needs.
A small multiple presentation that addresses each group individually and relative to their goal is the most productive in encouraging me to develop programs that meet the needs of each group specifically.
Do you have any other ideas for integrating an equity lens into data visualization? Please share in the comments.